Posted On Jul 29 2019
The Future of Search and Queries in SEO
When it comes right down it, Google has always been adventurous with search, especially when Android came along and the search engine suddenly had access to a wealth of searches from mobile devices.
With the birth of Google Discover and a host of other integrated services, we see that Google is actually finding ways to bring content to users even before they've keyed in a search query or voiced out a command to Google Assistant according to many SEO companies such as SEOExplode. The content discover service, Google Discover is at the very center of this shift to the query-less surfacing of new content. Google is now functioning more and more like Facebook and Youtube, and this can mean that digital marketers will have to change tack in order to survive the changing landscape –yet again.
Then there's the increasingly obvious shift from textual content to video content. Google's visual capabilities are now moving up and away from just showing evergreen textual content. AMP Stories or series of videos that are relevant to the user's search, are now being put in front of users and all of these videos have the relevant titling and captioning. Featured videos are now being pre-selected by the search giant to give people a different take on what an overview can look like.
From practical advice to instructibles to playlists of motivational music, the new approach to search is attempting to give users a whole new structure of search results that combines available media innovatively. It has also been observed that Google is now paying closer attention to evergreen content and not just the newest content, to balance the search results. Because we all know that some old posts from established websites give more information than what the new ones provide, though this is still on a case to case basis.
As for image searches, the image results are now being structured like textual content: the ones with better headings, descriptions and captions are being prioritized and are pushed up top, to create a more unified search experience. Basically what Google wants is when the user cycles across its tabs or categories, the user will still get relevant content and links. Image searches will lead to both fresh and evergreen content, and not just relevant images.
Then there are Google's never-ending AI adventures with images. With Google Lens, users can now perform visual searches based on images they upload to the search engine.
While many of these newly updated and integrated services/images are still relatively in their infancy, it's important for SEO companies and digital marketers to think hard right now as to how they can take advantage of these changes to improve their campaigns. Why? Because as many of us know, whenever Google rolls out updates and digital marketers don't pay attention, websites can easily take a hit, and even established websites can slip under the radar simply because they no longer conform to the criteria set by the search giant.
Will search queries ever disappear?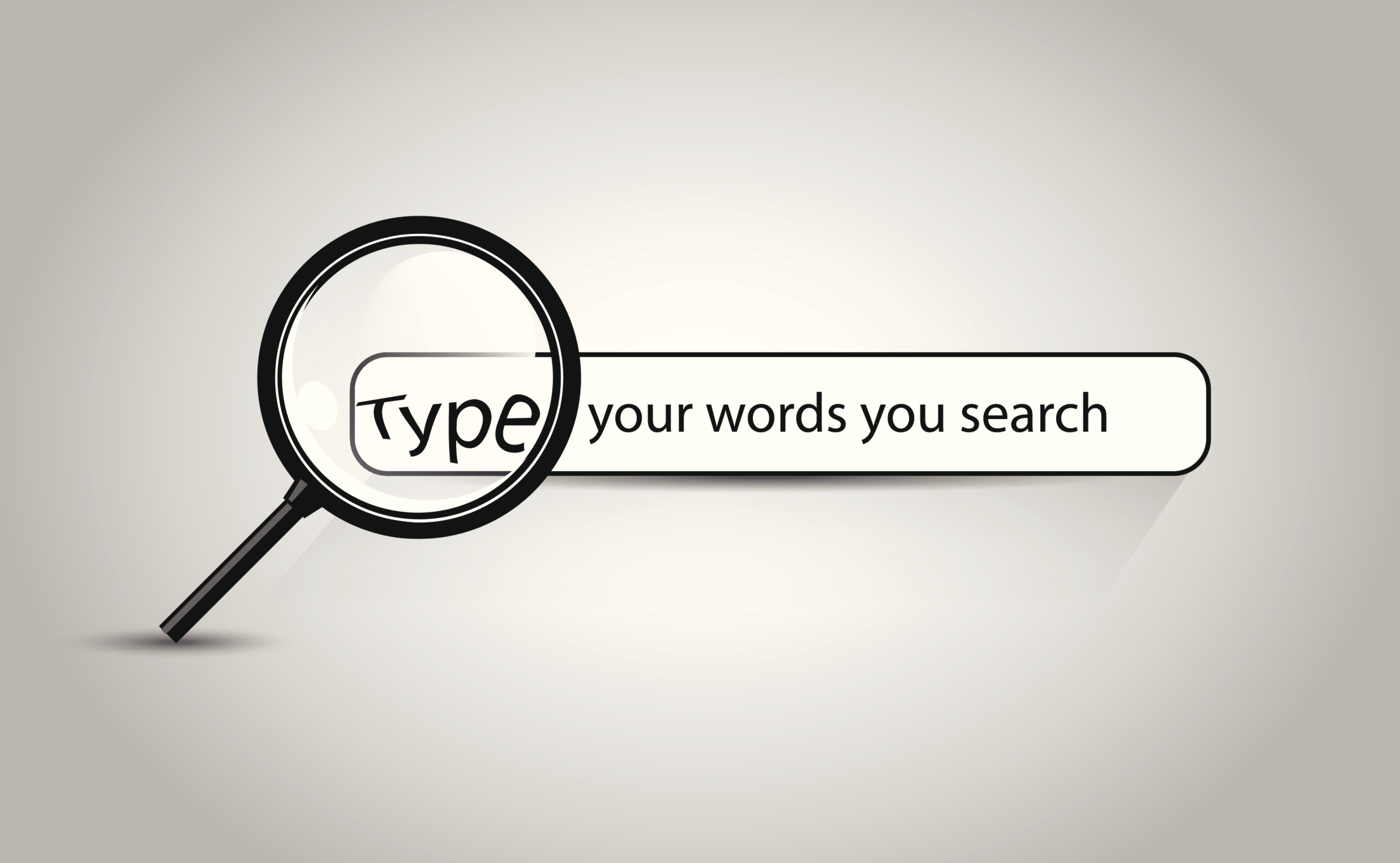 Never. Actually, search queries are here to stay. But, it is clear that Google is relying more and more on context and advanced search semantics to give users what they possibly want or need. The process is no longer mechanical and every day, Google's AI is getting smarter and smarter.
We are now entering a new era of finding information on the Web, and we need to take advantage of the changes. Looking back at what Google was doing merely 20 years ago in 1998, the Google now is clearly separating from the old ways of doing things.
To get into the right mindset with this new search landscape, here are some important questions to consider:
Where does your content fall into the user's journey as they try to find relevant information online? How familiar are you with your users in the different segments or parts of the marketing funnel? What type of information do they need at each segment? What type of contextualization can you provide to ride the wave of context-based search on Google now?
How can you integrate your lead generation efforts to the extended 'search journey' that Google is championing? Google Discover is an extension of the basic search experience as it capitalizes on past queries and past user behavior. How can you fit your efforts now?
What type of content can you offer that people would want to bookmark and add to their search collections? It's important for people to add you to their search experience as trusted content, so you can begin building your reputation as a provider of not just fresh, but evergreen content that people would want to keep and revisit from time to time.
Why would Google want to recommend your content on Google Discover? What differentiates your content from everybody else's content? How high quality is your content compared to others?
Are you open to creating content that might be 'hit' upon during surfacing purely because of its context and relatedness to other types of content, even though it's not really your target content?
What will you do when the time comes and we are all facing a post-content scenario where context is the king?
At this point in time digital marketers should also start thinking about learning new skills required in other realms, not just search marketing. We're talking about content discovery/surfacing services and engines, social media platforms, ecommerce search engines, product discovery services, Amazon's search engine, smart technology that is going deeper and deeper into people's homes and not just into their phones, mobile apps in all available platforms, and of course, the Wild West of augmented reality.
Eyes on the Video
Right now, video is becoming more and more important to people's searches, and not just to Google or any of the other big search engines. Google isn't forcing people to like videos, those videos are surfacing because people want to consume videos more than text in some searches. So the question now to digital marketers is how do you actually take advantage of this multimedia shift?
The answer is clear: we need to start creating more video content. We know that it will cost a pretty penny, and it's not really something that is within everybody's expertise. But who starts out in this business knowing everything, right? No one. More than immediate knowledge about something, what successful SEO folks and digital marketers have is this drive to be flexible as the algorithms change.
In addition to creating videos and posting them on YouTube or Vimeo, there's the matter of integrating video to blog posts and articles on your website. Google is moving toward prioritizing content that is not just plain text.
People want to be able to see videos while reading, or they want to see inforgraphics that pertain to the information they are reading. Whatever the case may be, the structuring of your content will have to change because Google is changing and is turning toward content that is fuller, beefier, and has more depth than the competition. The first page of Google is highly competitive, and it is in everybody's interest to surface only the best and most comprehensive type of content.